K2

Ultra Moisturizing Repair Facial Mask

Own brand by K2 Medical

Suitable for neutral, sensitive, and damaged skin type. Comfort and soothe and deeply repair skin, to revive skin's natural protection, and to rebuild healthy, refreshing, and bright skin condition.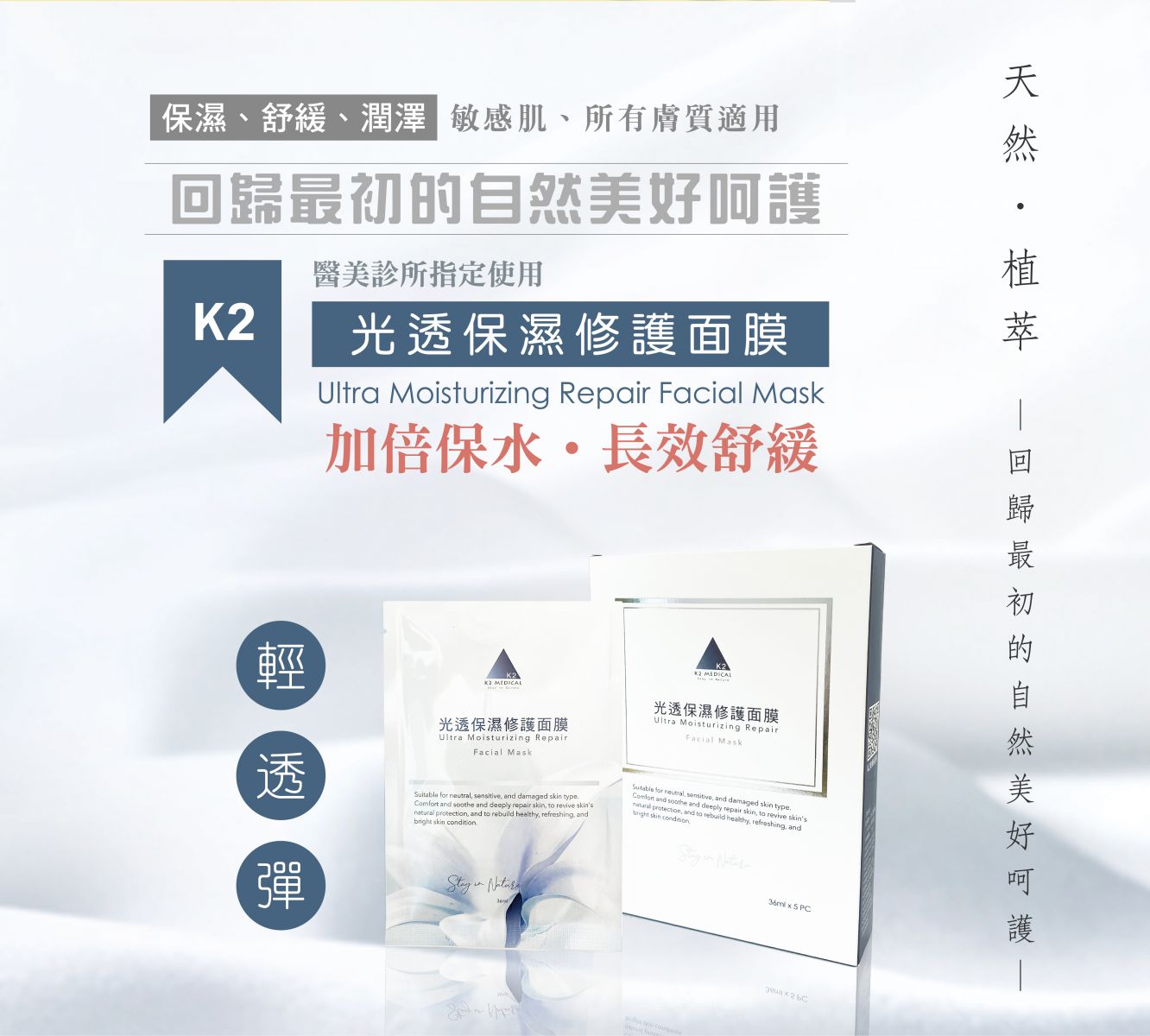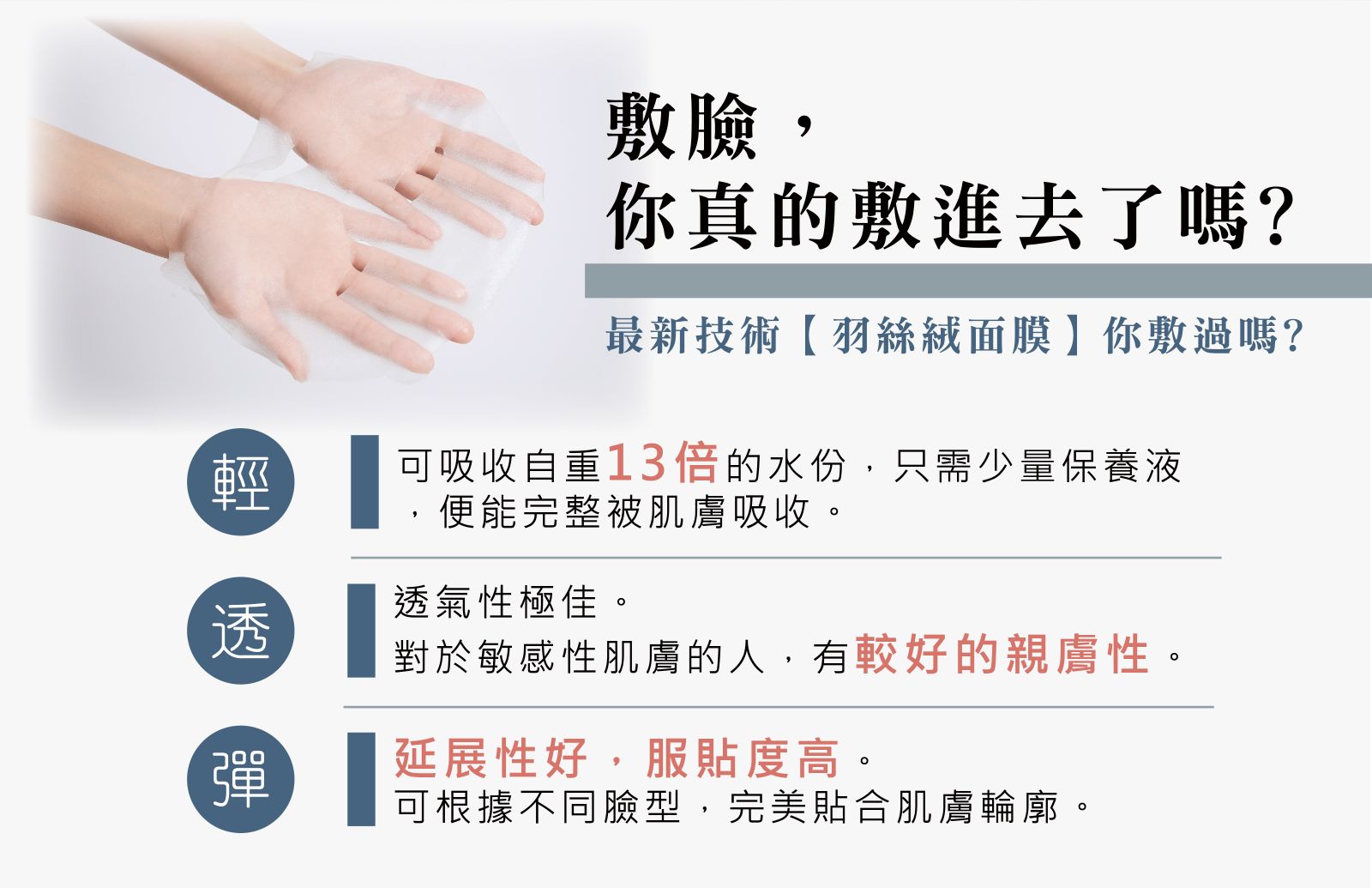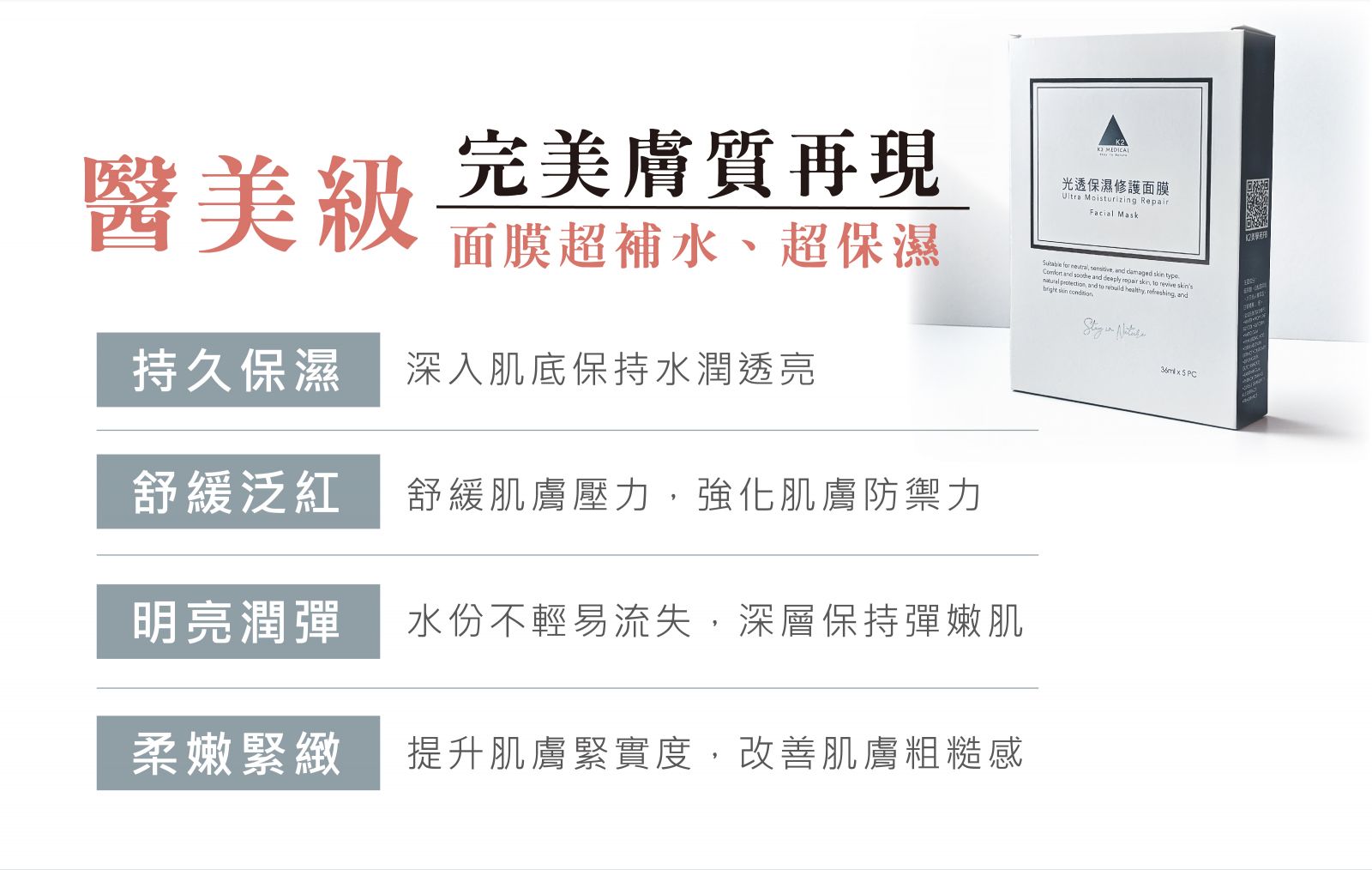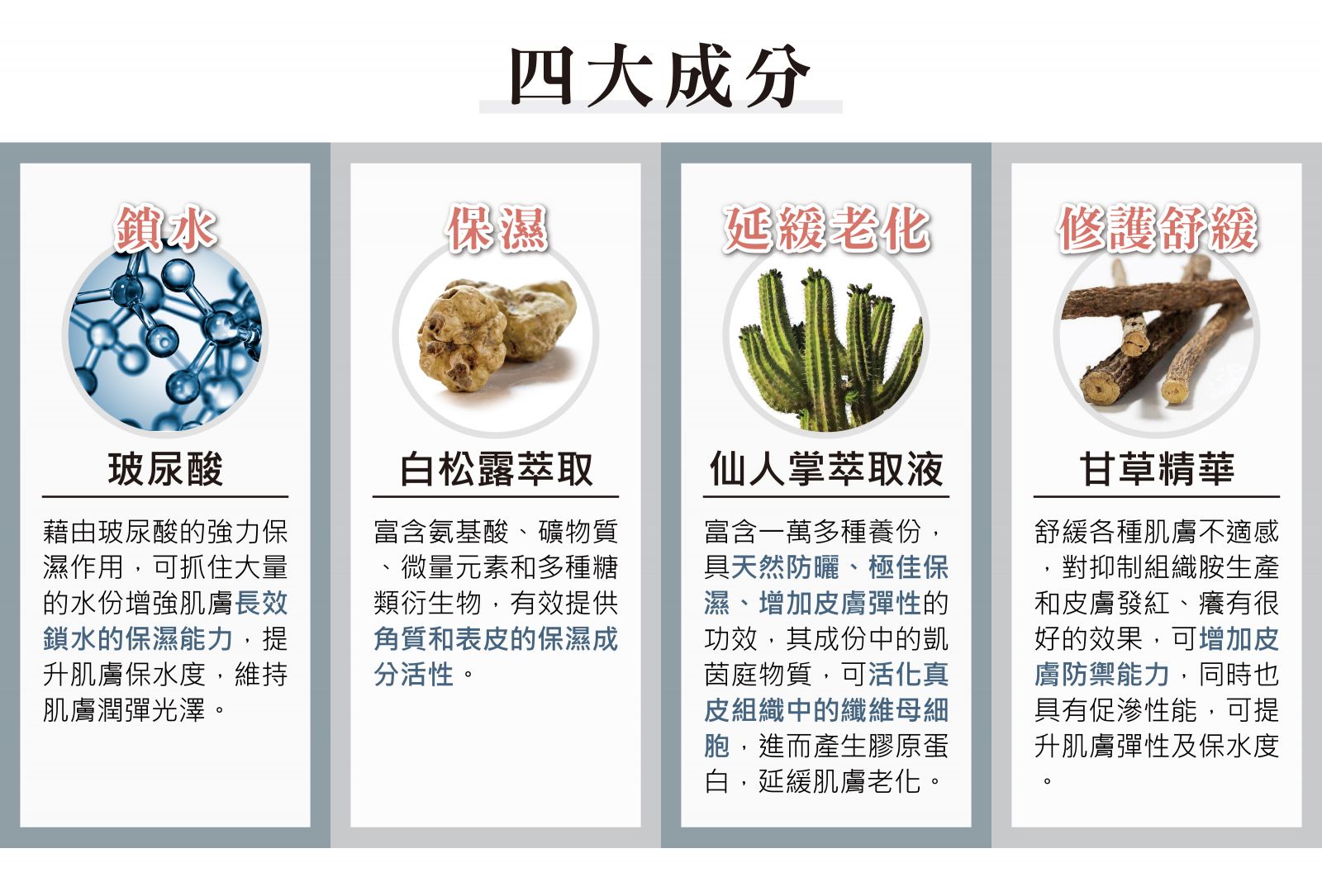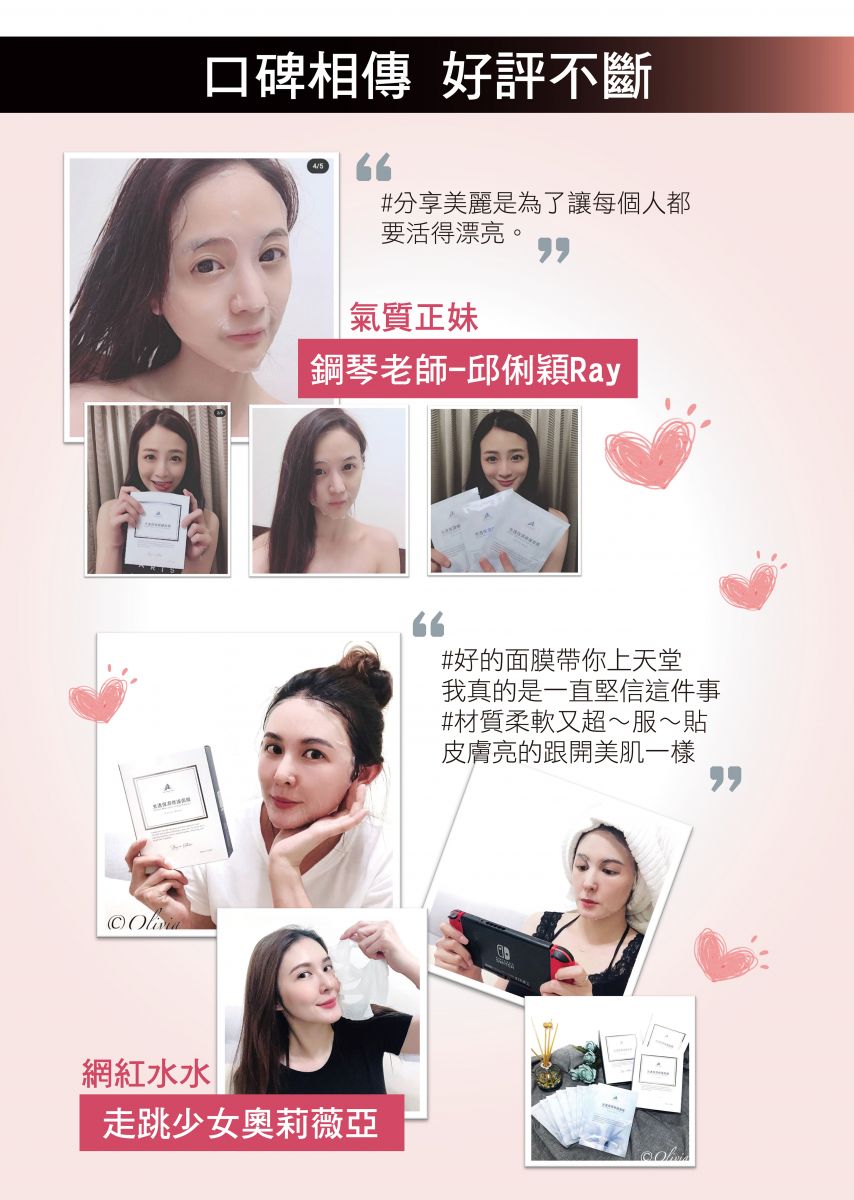 K2 Ultra Moisturizing Repair Facial Mask
36ml/PC (5PC/Box)
INGREDIENTS
Water、Propylene Glycol、Glycerin、Natto Gum、Hyaluronic Acid、Tuber Aestivum Extract、Carbomer、Dipotassium Glycyrrhizate、Xanthan Gum、Phenoxyethanol、Cereus Grandiflorus Extract、Fragrance
HOW TO USE
1. After cleansing the face, tear open the mask packaging, take out the three-layer mask, and remove the white pearlescent film.
2. Point the second layer of feather velvet mask towards the eyes, nose and mouth towards the face, and gently press to apply it to the faceSkin, finally tear off the blue cloth layer.
3. Leave it for 20~30 minutes, it can be taken off after the skin is completely absorbed.
4. Gently pat the remaining essence on the face with your fingertips to make it deeply absorbed.
WARNING
Please keep it in a cool and dry place and avoid direct sunlight.
If skin discomfort occurs during use, please stop using it immediately and seek medical assistance.
EXPIRY DATE:3years (Printed on the box)
COUNTRY OF ORIGIN: Taiwan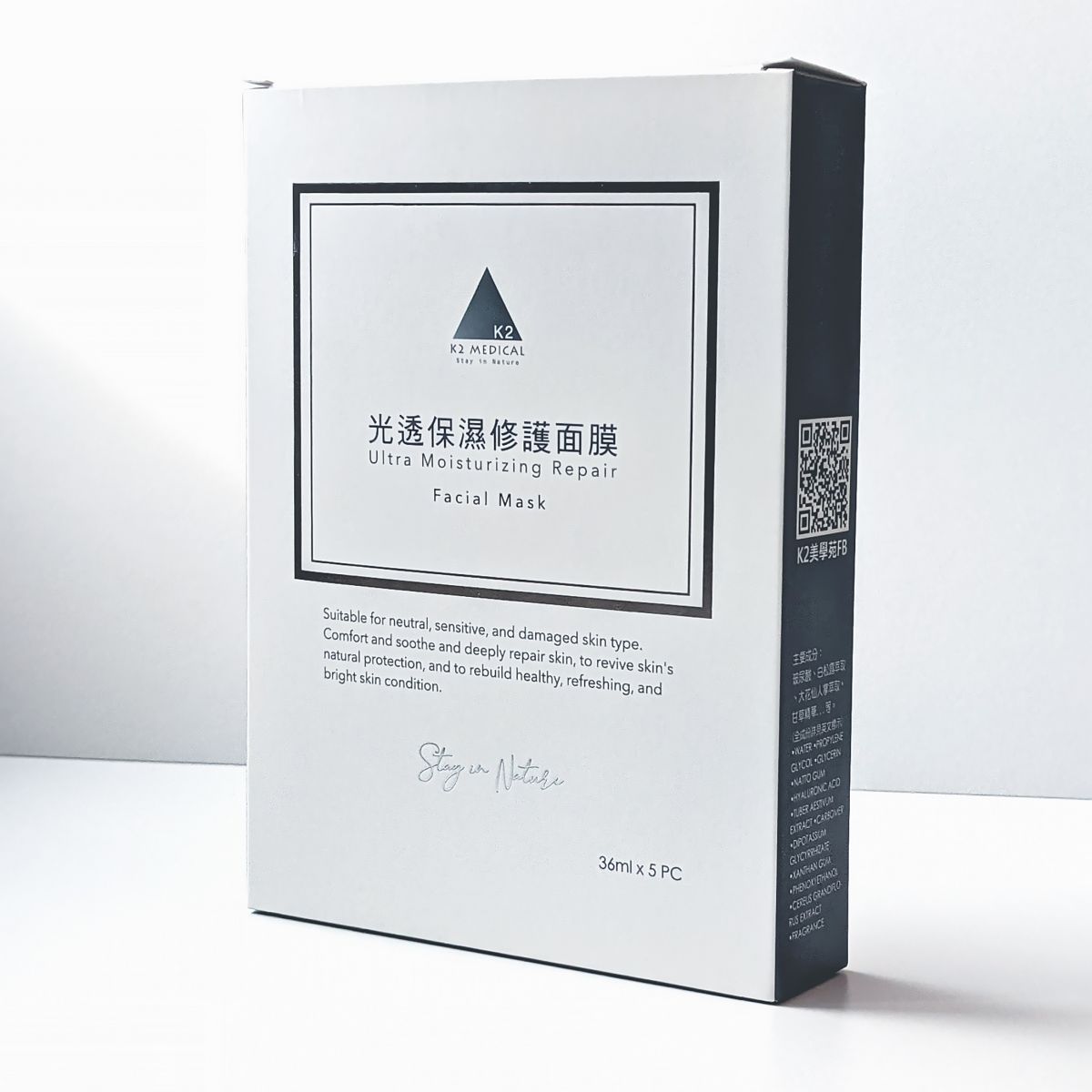 ▌PAYMENT METHODS
We use the ECPay online payment system (SSL Safety confirmed), you can use your credit card securely and safely.
【We accept VISA, MasterCard and JCB.】
After the order is sent out, a virtual ATM account will be created, you can pay through ATM, internet banking, mobile banking app & teller.
【If you do not complete the payment, the virtual ATM account will expire within 3 days. The system will automatically cancel the order.】

▌DELIVERY METHOD AND FEES
SHIPPING FEES
Taiwan (Intracity or intracounty): NT$120 【Free shipping on order over NT$3,000】
Taiwan (outlying islands): NT$220 【Free shipping on order over NT$6,000】
Currently no overseas delivery
After the online ordering order is established and the payment is completed, we will complete the shipment within 2-3 working days (excluding weekly and national holidays) after the payment is completed, and deliver it to your designated delivery address. Time is based on the delivery company.

▌RETURNS AND EXCHANGES
For all returns and exchanges, please send an email to our customer service (k2medicaltw@gmail.com) in advance with the following information.
Order number
Purchasing date
Product name and qty which need to be refunded
Photo of return product
Reason for refund
CUSTOMER SERVICE TIME: Monday to Friday 09:00 - 17:00 (Except Public Holidays)

---

If you receive products that have defects or damage or are not within specifications, we will help you replace them as long as you follow the return and exchange processes within seven days after receiving the products. Please note that we reserve the right to approve every return & exchange. If the products to be returned or exchanged do not comply with these provisions, we will mail them back to you. You will be responsible for the shipping costs.

According to the stipulations of the Consumer Protection Act in Taiwan, internet consumers have the right to return goods within seven days of receipt, including holidays. Please note that we cannot accept returns or exchanges in the following circumstances:
Exceed 7 days return period
Products that have been used and are not defective cannot be returned or exchanged.
We do not accept returns or exchanges of products with incomplete packaging (returns and exchanges must include products, included accessories, packaging, and gifts).

EXCHANGE PROCESS
Send an exchange notification to k2medicaltw@gmail.com and include the order number.
Customer service personnel will reply with the exchange arrangements and method within 48 hours.

RETURN PROCESS
Send a return notification to k2medicaltw@gmail.com and include the order number.
Customer service personnel will reply with the return arrangements and method within 48 hours.
After receiving the returned product and the invoice, we will confirm that it meets our return conditions and initiate the refund process.

▌REFUND SCHEDULE
Once your return is received and inspected, we will send you an email to notify you that we have received your returned item. We will also notify you of the approval or rejection of your refund.
If you are approved, then your refund will be processed, and a credit will automatically be applied original method of payment, within 14~21 working days. The actual credit card refund date will be slightly different due to the issuing bank.
For credit card payment, the refund will be issue back to your original credit card used for the order.
For other payment methods, the refund will be transferred to your assigned bank account. Therefore, please provide the banking information includes: name of the bank/post office/branch name/account number/name of the account holder.